Sanjay Jog, DNA, December 30 2017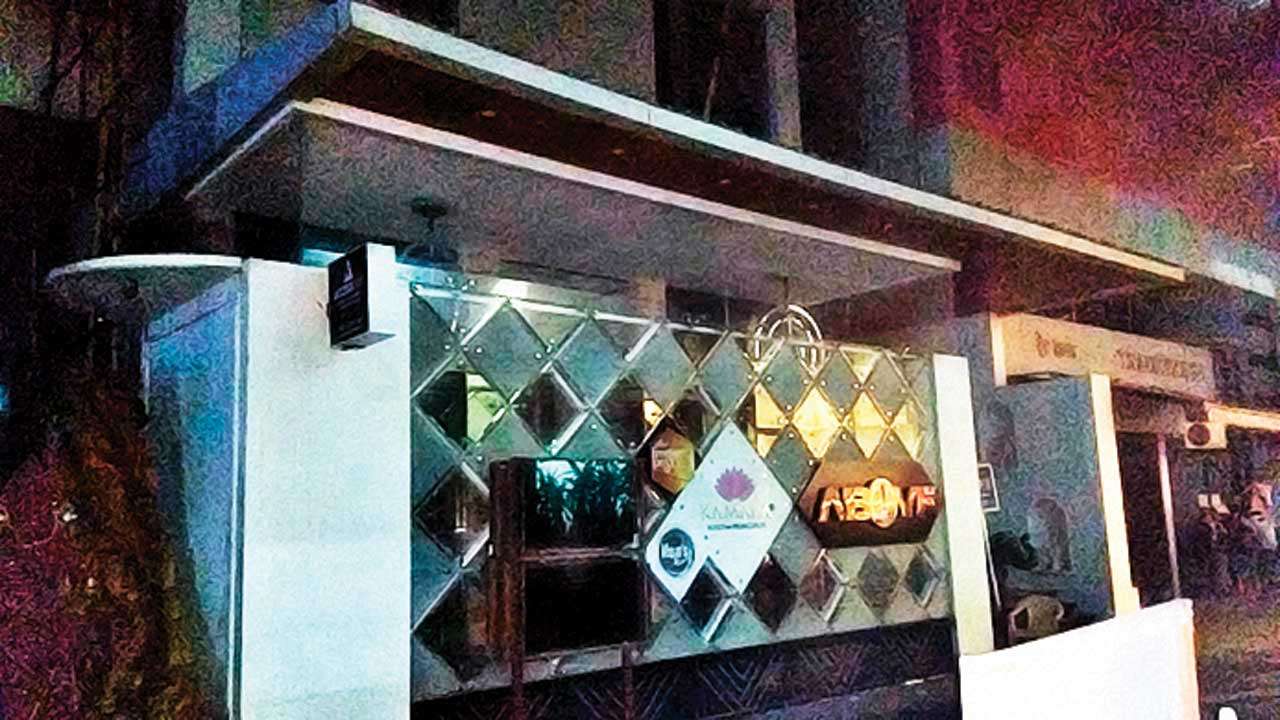 The pub where the blaze started
Congress is taking potshots at the Shiv Sena-BJP alliance in BMC for Kamala Mills fire, but the party cannot ignore it was during the Congress regime that the Development Control rules were tweaked leading to today's rampant misuse of what was mill land in the 80s. It was this tweak that invited the ire of party observer Margaret Alva who castigated the then Chief Minister Vilasrao Deshmukh.
Mumbai had 56 textile mills spread over 600 acres of land. As per the DC rules in 1991, mill owners were allowed development of land under defunct mills. They were permitted to develop their land if they surrendered two-third portion of the land for open space and affordable housing. It was further tweaked during successive government of Manohar Joshi and Deshmukh.
Darryl D'monte, the author of 'Ripping The Fabric: The Decline of Mumbai and Its Mills' it was nothing but a huge scam. "Considering the huge foot print of textile mills, the city has lost 300 acre of land for affordable housing and open space.  Textile mill owners took advantage of revised DC rules,'' he said.
Debi Goenka, founder of The Conservation Action Trust said due to the amendments to the DC rules the area for open space and housing was minimised while area for redevelopment was maximized benefitting builders. "Yesterday's fire was a classic example of how builders have created havoc by constructing these structures with the highest possible floor space index without the infrastructure,'' he noted.
"The city could have got more open space and homes if the government had allowed redevelopment,'' said Datta Iswalkar, president of Girni Kamgar Sangharsh Samiti.