DNA, December 31 2017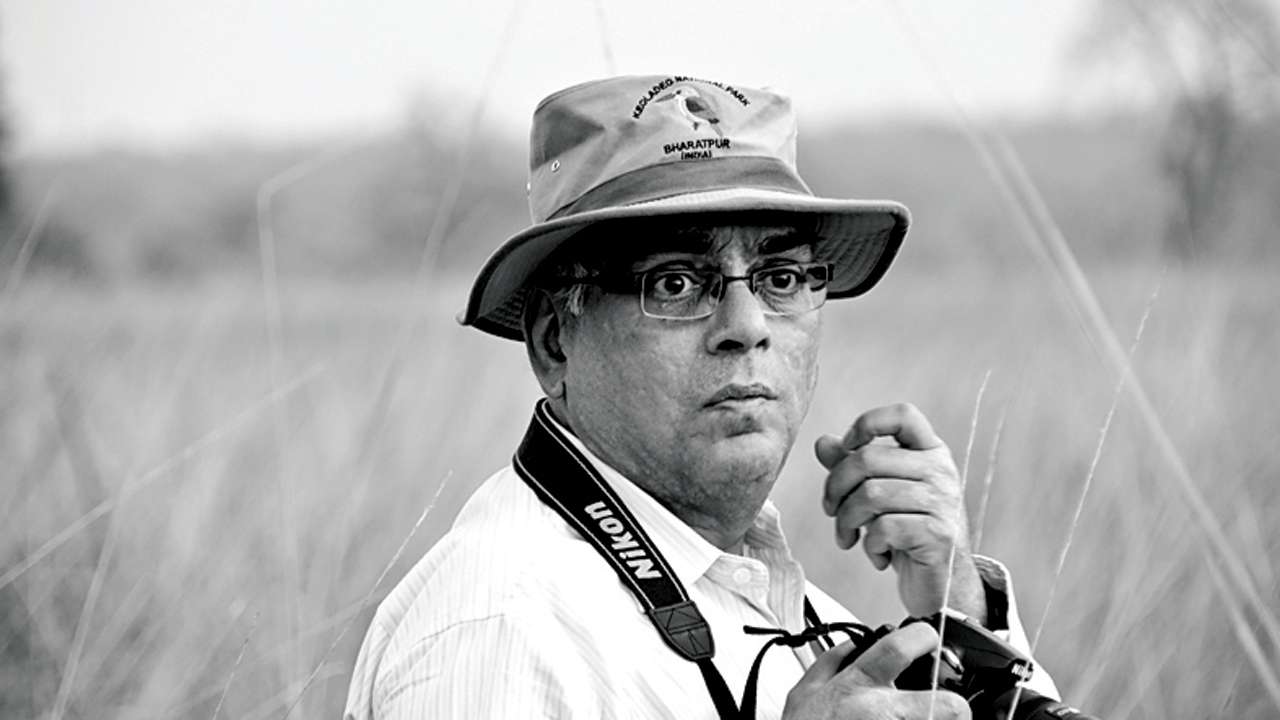 With regard to the rising levels of air pollution in several cities in India, what kind of environment are we looking at in 2018?
It's very disheartening to see that despite the severe levels of air pollution in many places in India, the Ministry of Environment, Forests and Climate Change (MoEF&CC) seems to be a silent spectator and is unwilling to take any corrective action. In fact, the MoEF&CC instead of tightening environmental standards and regulations, seems only interested in diluting them. The attempted roll back of the emissions standards for thermal power plants is the latest example of how the MoEF&CC is supporting the highly polluting industries rather than shut them down for non-compliance of Indian environmental laws. This will only spell more trouble in 2018.
Are there any environment-related policies undertaken by any state government or the Centre, which will have a positive and/or negative impact?
Under the garb of ease of doing business, the priority of our government seems to be to only expedite environmental clearances. Rule after rule is being diluted, and standing instructions have been issued within the Ministry not to delay or reject clearances for any project whatsoever. In fact, one of the Environment Minister's only raison d'être for his existence seemed to be the fact that he had reduced the number of days required to clear projects within his ministry.
Which factors do you think will contribute to further degradation of the environment ?
If we need to tackle pollution and climate change, we will have to look at all sectors in a holistic manner. We cannot keep encouraging the use of private transport; we cannot keep subsidising fossil fuels and taxing public transport; we cannot keep passing on the health costs and other indirect costs of 'devil'opment to the Indian public; we cannot keep fragmenting our forests and our wildlife sanctuaries; we cannot keep discharging untreated sewage and effluents into our rivers under the guise of development. This has to stop. We need to have a completely different approach.
2017 saw participation from the masses demanding that the condition of polluted rivers be improved. Do you see this growing in the coming year?
Hopefully, people's voices will keep rising and this will make our governments more sensitive to the pollution and environmental degradation issues. I see one silver lining — that is that our PM is committed to renewable energy. Our government also seems to be serious about encouraging 'zero emission' vehicles. But we need to drop our infatuation with metros and other such white elephants. We don't have the luxury to fritter away our resources on projects that will never be financially viable, and which will be unaffordable to the poorest of our poor, who are the ones who most need it.
Debi Goenka is the executive trustee of the Conservation Action Trust and has spearheaded campaigns for the protection of India's coastline, mangroves and Mumbai's Sanjay Gandhi National Park, for the declaration of Nandur Madhameshwar and Tungareshwar bird sanctuaries, and for the notification of eco-sensitive zones.