Amit Srivastava, DNA, May 14 2018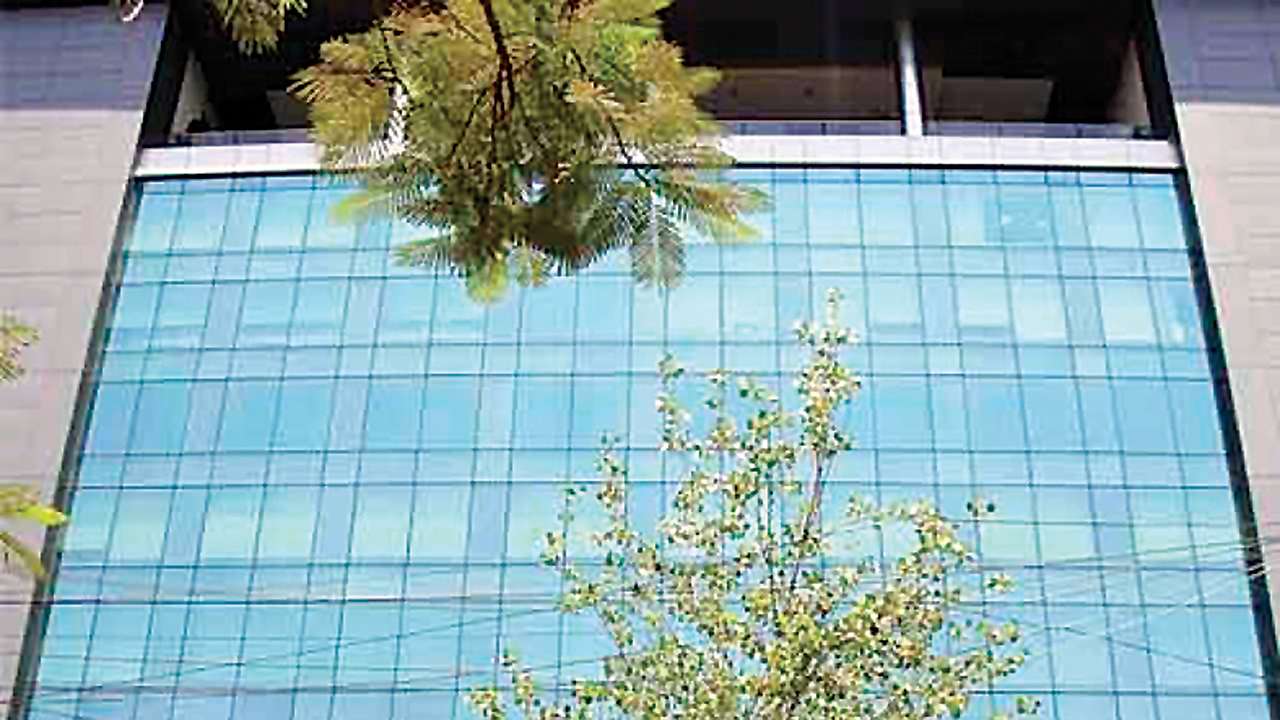 Glass Facade Image for representation
Glass facades, generally seen on Mumbai's high-rise residential buildings, could be a thing of past as per the new development control regulations (DCR) under the city's development plan (DP). The DCR suggests that if builders continue to use the glass facade material, which they are barred from using, then the area between the glass facade and the wall behind it will be counted under floor space index (FSI).
The move is aimed at preventing builders from using the glass facade material as the FSI area (here, a tiny space between glass facade and the wall behind it) will lie barren thereby yielding no cost recovery. The glass cladding or facade is around half a metre away from the building wall, a space which is not enough for any use.
Although, the reason behind the decision is unknown, a Brihanmumbai Municipal Corporation (BMC) official from DP department said it could be a part of environment protection initiative.
Milind Changani, a city-based architect sai FSI has been exempted from non-residential building. "We require more clarity on the decision," said Changani.
Environmentalists and urban planners had been vehemently opposing the rapid mushrooming of glass facade buildings across Mumbai claiming that they are energy guzzlers as they trap heat thus requiring more power to cool them. Apart from this, studies done in the US and other countries reveal that many birds have been dying every year due to collision with glass facade buildings, as the glass is transparent or reflective making it difficult for birds differentiate during flight.
PK Das, an urban planner has welcomed the move but expresses scepticism over its implementation. "Glass facade is disastrous for the environment. Apart from high maintenance cost, it demands artificial ventilation that makes it unaffordable for many," said Das. He said commercial buildings, too, should be banned from using glass cadding.
Das said that developers are constructing residences, offices or malls, with glaring glass facades. "These directly reflect the sun's rays on the neighbouring buildings, generating heat and restricting free flow of air. These buildings also use several AC machines. These all are adding heat to the surroundings," added Das.