Yogesh Naik, Mumbai Mirror, 23 September 2018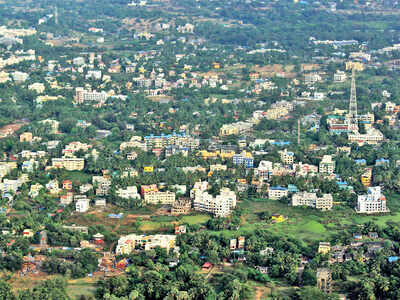 The ambitious corridor, which is said to halve travel-time between Virar and Alibaug, has been divided into two phases.
In an apparent deforestationspree, the Mumbai Metropolitan Region is set to lose another 38 hectares of forest land as the Mumbai Metropolitan Region Development Authority(MMRDA) is firm on starting the Virar-Alibaug multimodal corridor. A single corridor for multiple modes of transport such as bus rapid transit (BRT), metro rail and cars, the Virar-Alibaug route will also have provisions for utilities like water, sewage and gas lines along the same corridor.
As per an earlier plan, more than 110 hectares of forest land, including a 14-hectare patch of Sanjay Gandhi National Park (SGNP), was meant to be used for the corridor, but the plan had to be changed as the state wildlife board strongly objected to it.
Soon expecting environmental, forest and wildlife clearances, MMRDA's additional commissioner Sanjay Khandare said, "As the wildlife board was objecting to our original plan of going through the SGNP, we have gone further north. Now we will require 38 hectares of forest land, mostly in Vasai, Uran and Panvel."
Additionally, the multi-modal corridor will connect to the Mumbai Nagpur Samruddhi Mahamarg, for which the state lost 550 hectares of forest land, out of which 220 hectares is in Thane district.
The ambitious corridor, which is said to halve travel-time between Virar and Alibaug, has been divided into two phases. Designed to decongest the metropolis and promote new growth centres in the city's hinterland, its phase 1will see construction of an eight-lane 98.5-km highway between Navghar in Palghar district and Balavali in Raigad. Its phase 2 will be a 29.9-km link from Balavali to Alibaug. The corridor will be 99-mt wide, with a 30-mt Metro line running on the median.
The MMRDA has already given a detailed project note to the Ministry of Environment and Forests (MoEF), saying in a note that while various alternative alignments were studied for the proposed corridor, the finalised one is based on rationalisation of various techno-economic and environmental factors.
The note to the MoEF says that Mumbai Metropolitan Region is one of the fastest growing metropolises in India with a population of 19 million; it is ranked as the sixth largest metropolitan region in the world. "Beyond Greater Mumbai, the other regions in MMR viz. Thane, Navi-Mumbai, and Mira-Bhayander have also witnessed economic growth. The region's primacy in the economic well-being of India cannot be underrated," said the note.
Environment activist D Stalin of NGO Vanashakti said, "The decimation of forest land continues under some pretext or the other. The state government has no inclination to explore the option of saving forest land. Instead, it is taking every project through forests or mangroves. The idea is to make these areas vulnerable to construction at a later stage."
According to activist Zoru Bhathena, "Our government is showing zero care for forests. If the government has its way, it would convert all forests into SRA plots. The government is not carrying out development; it is carrying out irreparable destruction."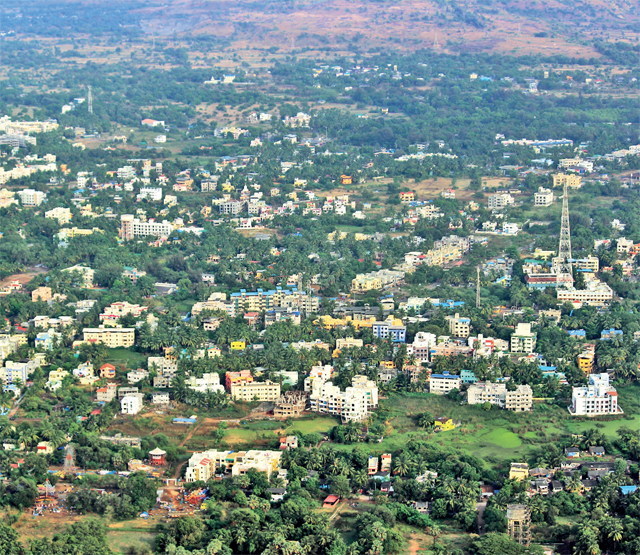 Saying that the national park should be protected at all costs, environmentalist Debi Goenka said, "The amount of land that will be required is not very relevant in the case of linear projects, because roads and rail lines fragment wildlife habitats. This results in a large number of animals being killed while crossing these wide, high speed barriers. The existing right of way, since it has not been utilised for decades, is still part of the forests, and is still used by wild animals."